Decontamination
Update at: 2/1/12
Decontamination experiment of gravel at Tomioka Town Hall ①
What is the functional water which using for decontamination ?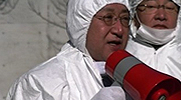 The decontamination method is the result of decontamination experiments of the company "Sosei World" who provided it starting from the Iitade village to many other places till now.
The functional water ( sosei water ) is which using for decontamination discovered by the company " Sosei world " and " Japan University". The radioactive materials have been substantially decontaminated as shown from data on experiments.
At this time, there is not scientifically proven yet about "The reason why radioactive materials can eliminate". However, there is a proof that the radioactive materials can substantially eliminate by the ongoing proving experiments have been held.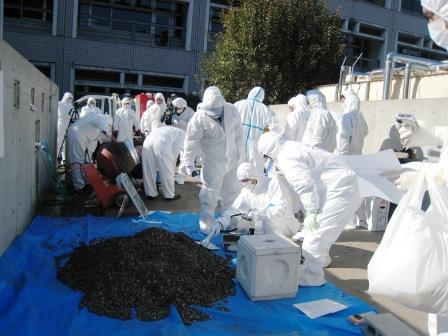 A decisive difference of the conventional decontamination method is not necessary to move contaminated materials to somewhere else, and achieve high efficiency with low price for a short time.

< Experiment content >
● Location: at parking place in Tomioka Town Hall.
● Decontamination material : used some gravel samples from Town Hall.
● After 5 times measured :the average measurement : 8.438μSv/h
● Dose rate in the air :
Above the ground 0 m → 7.42 μSv/h
        Above the ground 50 ㎝ → 4.336 μSv/h
        Above the ground 1m → 4.276 μSv/h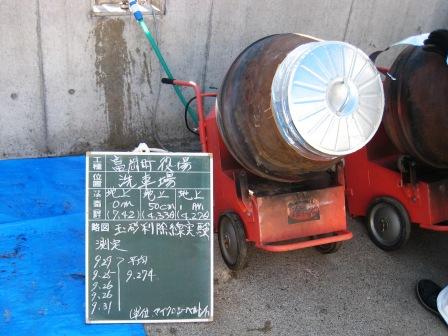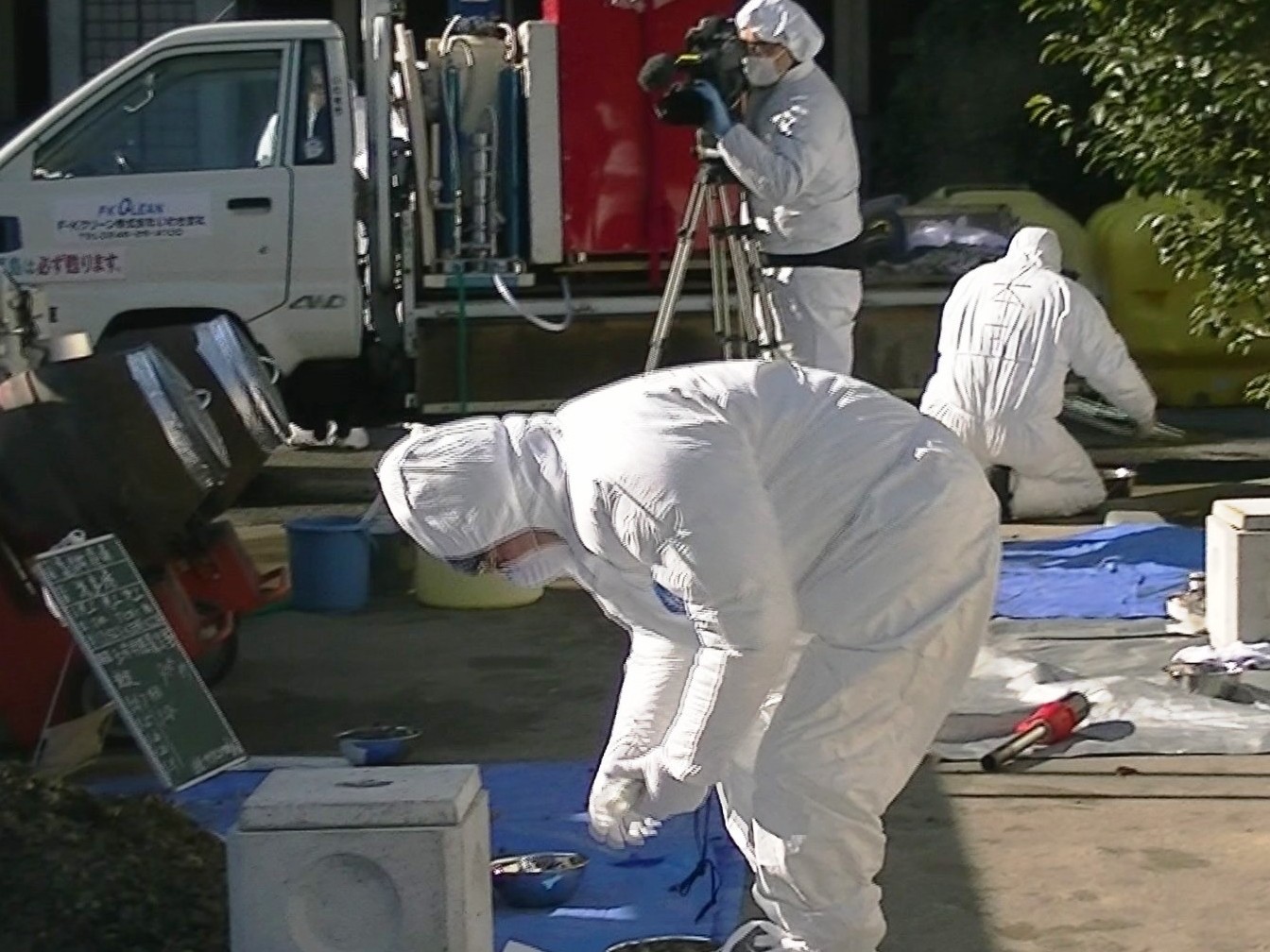 ※ The radiation dose rate in the air was easy to influence to measurement number as a high the above-mentioned. In this experiment used a concrete square as "Measurement safe-keeping container" for the keeping high precision measurement and the reducing an influence of outside dose rate. Then put inside the gravel samples and measure it. The dose rate in air inside of the concrete container was 1.64μSv/h


Related: